Contest
Monthly Contest
was one of the fun activities in 2014 year, we will no longer continue in 2015 with Monthly contest do to lack of interest.  Thank you for your participation.
—————————————
Winner for October's contest:
Liann Terry, from Chicago
Congratulations Liann!!
Her entry:

So I made Palačinky s jahodovo-tvarohou náplní- Crapes with strawberry-cheesecake filing.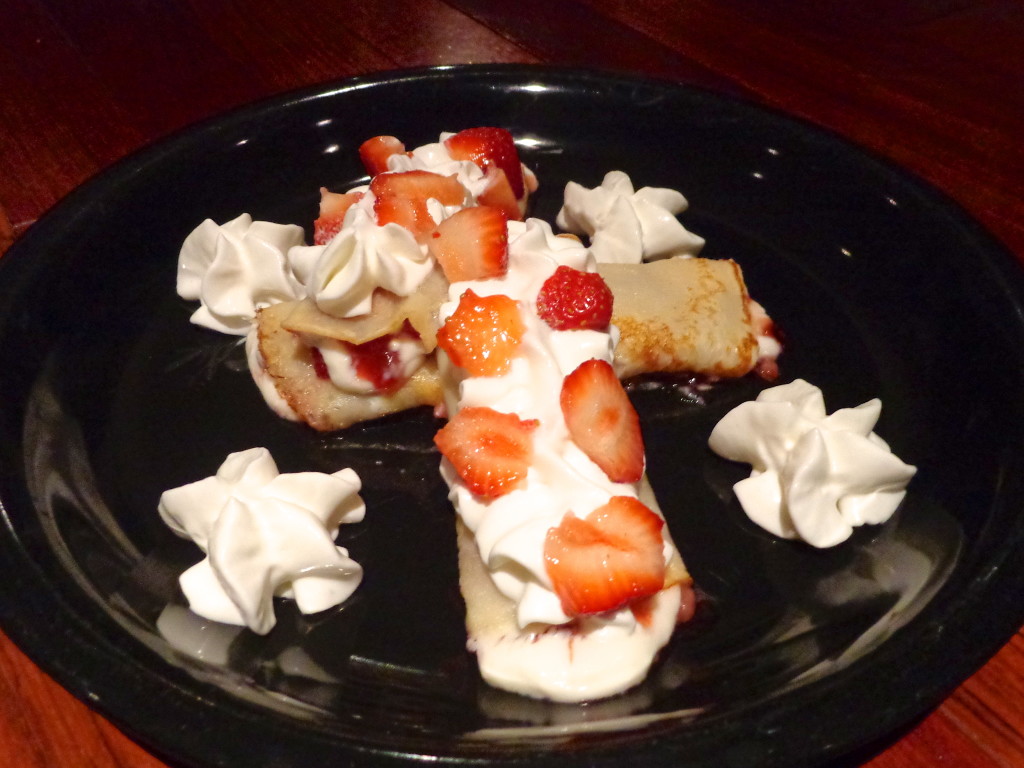 Ok so I had quite the adventure making these.  I halved the batter but I forgot to half the vanilla, I set off the smoke alarm while preheating the pan, and I found out my stove is crooked because the batter kept pooling up on one side of the pan! Despite all of this it was fun and they tasted so good!  Even my husband liked them and they aren't his usual type of food.  Thank you so much for posting this recipe and for holding the contest.  I've never taken pictures of my food before so that was an adventure too!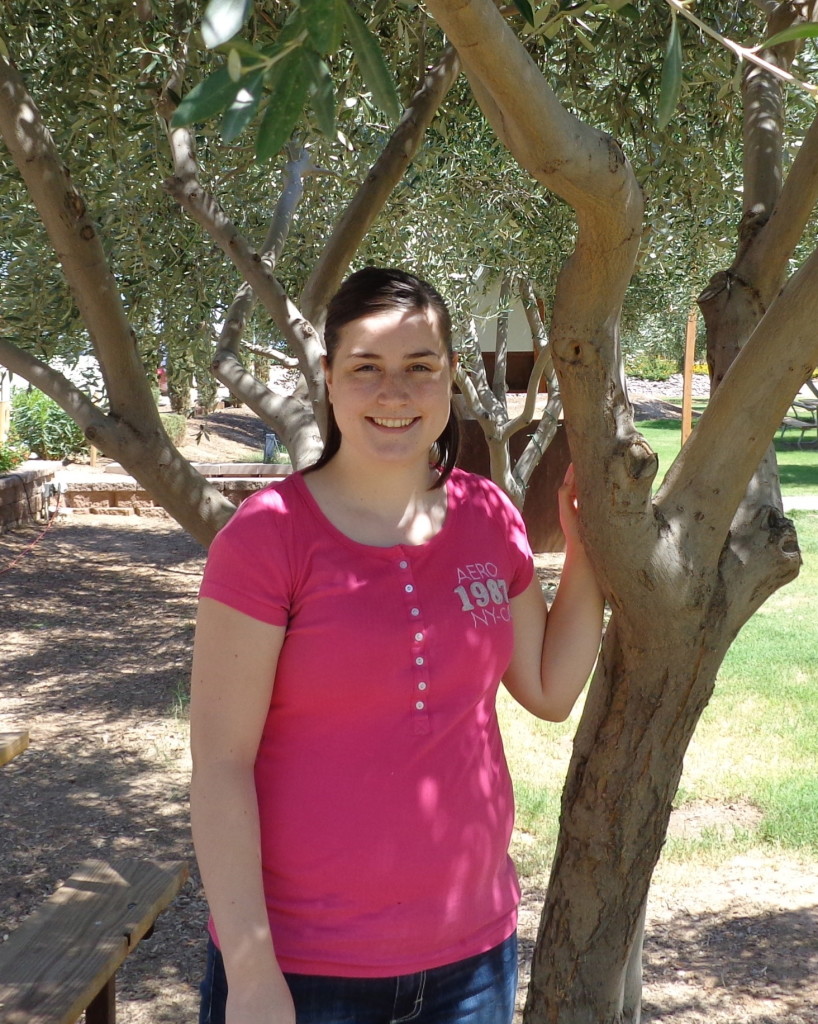 —————————–
——————————————————————————————–
If you decide to participate in our monthly contest and you submit your entry, await a response from me that I received it. If you don't get my reply, post a comment here, we might be experiencing some difficulties with receiving mail. Thank you!!!!
———————————————————————————————-
——————————————–
Winner of June's contest was:
Christine, from Blackfoot-Idaho
Congratulations Christine!
Her entry:
I made a full Czech meal–svickova na smetane with houskovy knedlik, plus ovocne knedliky (including tvaroh).  We had a Czech foreign exchange student come along with her two German friends.  They all raved about it and even went back for seconds.  It was fun to have them over and be able to share what the Czech girl loves with her newest best friends! I'll send you some pictures if you'd like later on.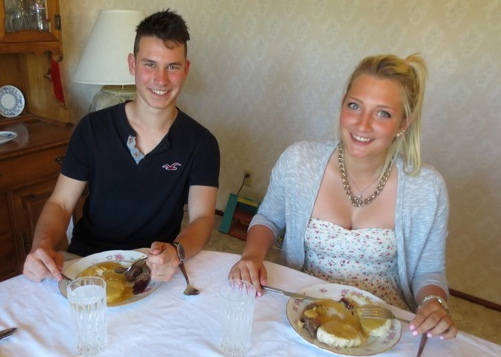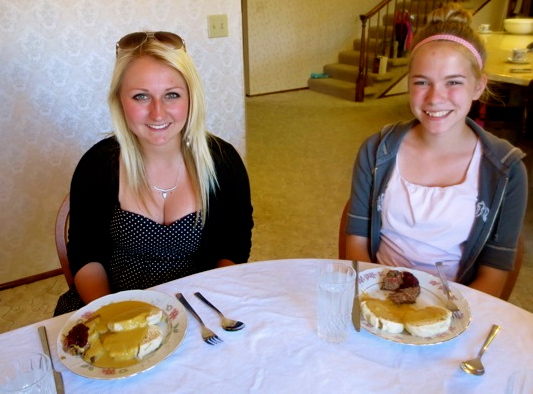 Winning prize for June↑